From the SciFi Vision livejournal:
http://community.livejournal.com/scifivision/3951.html
Amanda Tapping Interview!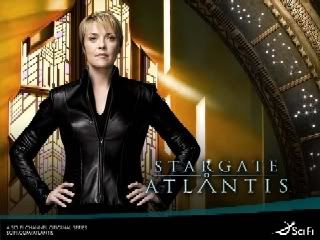 I am so excited to announce that I will be taking part in a phone interview (for Media Blvd:
http://www.mediablvd.com/
with Amanda Tapping, of Stargate SG-1 and Stargate Atlantis! This interview is scheduled for Wednesday and you will be able to hear clips of it on Thursday on Bionic Angels:
http://blogtalkradio.com/bionicangels
if everything goes according to plan. Remember
that the show this week is at 11:30PM eastern on Thursday.
And please, don't forget to join the live chat during the show, and remember that you can always call in! This week we will also be reviewing Bionic Woman and Heroes as well as other shows.
Reviews and recaps of Stargate Atlantis to come.