From The SciFi Guys:
http://www.dtrn.co.uk/
From the Friday, May 9 The SciFi Guys broadcast (with the Amanda Tapping interview), audio interviews with Teryl Rothery (Dr. Janet Fraiser) and Jamie Bamber (Maj. Lee Adama from BSG) are also available.
The download link:
http://www.dtrn.co.uk/downloads/TheSciFiGuysSeason2%20Episode16AmandaTappingStargateSG1.mp3
The program is formatted as a .mp3 and is 3 hours 10 minutes in length.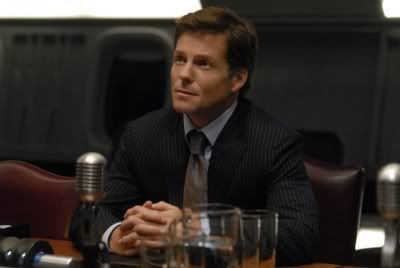 At about the 1:07 mark, actor
Jamie Bamber
is interviewed until the 1:25 mark.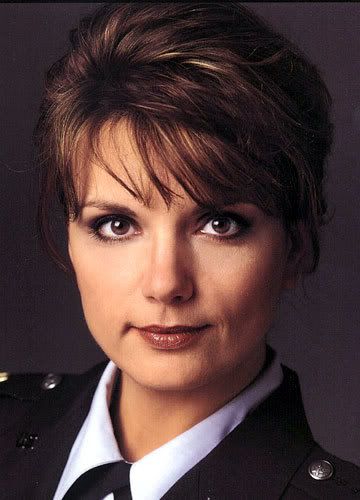 At about the 2:03, actress
Teryl Rothery
is interviewed until the 2:17 mark.
Both of these interviews are from the archives of The SciFi Guys previous broadcasts -- which are
NO
longer available for download at the web site.
Amanda Tapping's interview begins at the 2:41 mark and concludes at the 2:52 mark. Ms. Tapping discusses the final seasons of Stargate SG-1; the made-for-DVD movies, Stargate: The Ark of Truth and Stargate: Continuum; working on the fourth and fifth seasons of Stargate Atlantis; and her new series, Sanctuary, which premieres this fall on the SciFi Channel.