From the Hollywood Reporter:
http://www.hollywoodreporter.com/hr/content_display/television/news/e3i8
77e4787aa6b183a13e0f713d3d7991c
[The SciFi Channel has greenlit 13 episodes of Sanctuary. Please follow the link for the complete article.]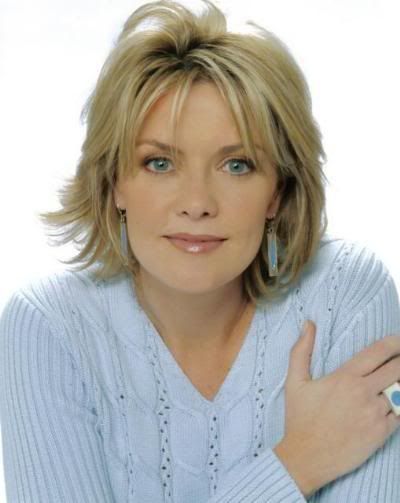 **snippage**
...The series, produced by Stage 3 Media in association with the Sci Fi Channel, is slated to begin production in March. While, by most estimates, the writers strike will be over by then, that is not a factor for the show, whose production is strike-proof because it is based in Canada. Sci Fi's "Stargate Atlantis" is in a similar position and will begin filming its fifth season in a couple of weeks.
Tapping, who co-starred on that series last season, will return for several
episodes.
**snippage**