At
GateWorld
: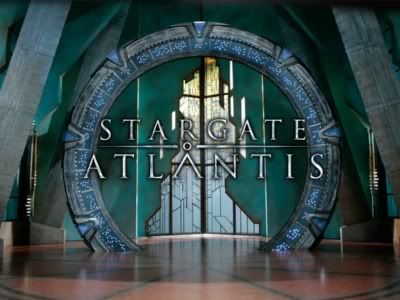 GateWorld Podcast: Open Line Night!
Wednesday - May 13, 2009
Visit the GateWorld
Podcast page
for more about the show!
Darren and David are kicking back this week for another Open Line Night, where we have no topic in particular to discuss — so we talk about whatever you ask! This go-round the guys are joined by GateWorld Forum's Tame Farrar. We'll talk about romance on
Stargate
, naquadria,
Stargate Infinity
, fan fiction, and whatever else is on listeners' minds.
As usual, we'll also recap the latest in
Stargate
news and the new additions to GateWorld. This week's interview preview is an exclusive first look (well, listen) at our upcoming video interview with actor
Joe Flanigan
("John Sheppard")!