At
The Tasting Room
:
January 2, 2010
First show of 2010 includes two part interviews with
Amanda Tapping
(
Stargate
/
Sanctuary
) and someone claiming to be
Eric McCormack
(
Will and Grace
). The Wine Diva has her own two parter on the best Reds and Whites of 2009.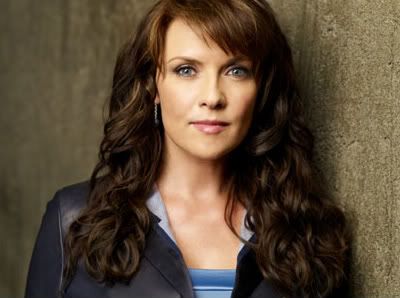 ...The SHOW
Amanda Tapping
is a worker bee. After many years of starring in
Stargate
, instead of relaxing, she immediately begins working on a new series called
Sanctuary
which begins it's first year screening on the Internet. It's now entering it's third year on the SyFy Channel. Just back from a promo trip to Paris we talk aliens, scifi fans, food, wine and her new project Sanctuary for Kids.
www.sanctuaryforkids.org
Also available as a podcast on
iTunes
.