From the SciFi Channel's
Stargate Atlantis
site, updates for September 12, 2008:
The Queen
* Episode Synopsis
* Episode Photos
NEW Alex Levine
Blog
update for The Queen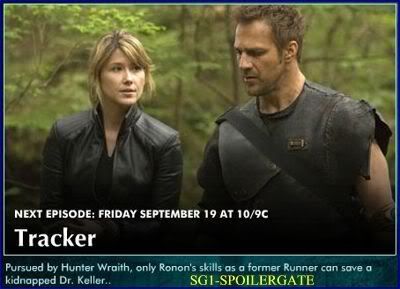 NEXT new episode: Tracker airs Friday September 19 at 10pm on the SciFi Channel (US).

Hunters chasing, Keller missing; much rests on Ronon's shoulders. Friday 10/9C
Trailer
for Tracker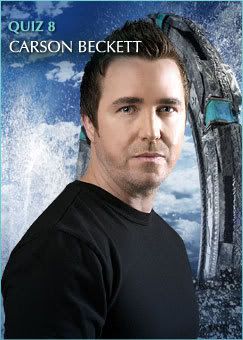 NEW Season 5 Quiz!
Carson Beckett
Stargate Atlantis -
Video
: Comic Con Panel
SG1: Continuum -
Video
: SciFi Channel Exclusive Interviews
Stargate Atlantis
Movie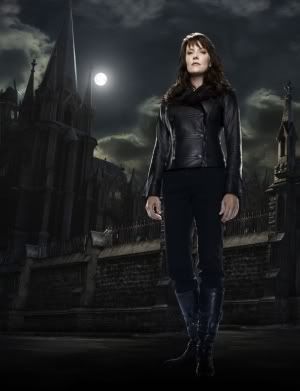 Sanctuary - Starring Amanda Tapping - Premieres Friday, October 3 at 9pm on the SciFi Channel!
Video: A New World
Featurette
The cast talk about their characters and the new world of "Sanctuary."
Amanda Tapping
Video
Q&A - Part 1
Sanctuary Q&A
Amanda Tapping, star of "Sanctuary" answers fan questions from San Diego Comic-Con 2008.