From a Richard Dean Anderson website e-mail announcement:
http://rdanderson.com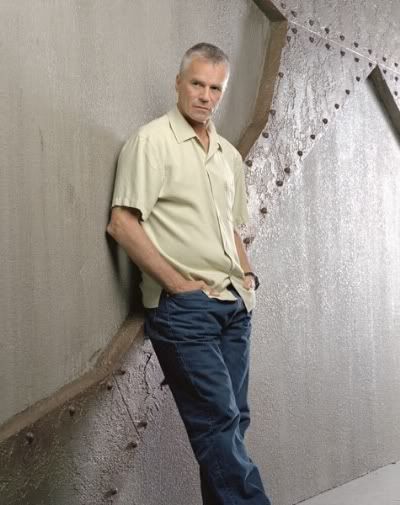 I've been working on a few new updates to the RDA website this weekend.
The first was a long time coming. I'm often asked about the charities that RDA supports, and how fans can show their support too. It's been almost a year since I first made the proposal to RDA about adding a charity section to the site, and now after much research and verification I've finally been able to add a page that coordinates some of the previous charity pages on the site. RDA supports many charities, but on this page you will find information about the four key charities on which he has been focusing his attention. The page also allows you to make donations directly to these charities, and it keeps track of the donations that have been made in RDA's name. You'll find a link in the What's New section, but there is also a permanent link on the website's homepage. Check it out! :)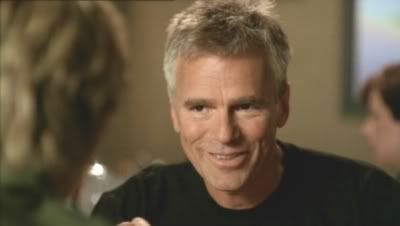 The second update has been an even longer time coming. Way back in 1999 I began the Stargate Lexicon as a sort of information resource for Stargate. I continued to update it through season 4, but then I was approached by MGM about publishing it in a slightly different format. I continued to update the Lexicon through seasons 5, 6, 7, and 8, but I did it as a hard copy rather than on the website, and I sent the copies each year to MGM and the studio, where they were actually using it as a reference. (I just watched the DVD of Prototype the other night, and they actually mentioned the Lexicon in the audio commentary.) The published version kept getting delayed because the show kept getting renewed and there was no way to make it "complete," but eventually all that work became the "Stargate SG-1 Ultimate Visual Guide" (available in the Store section of the site). With all my efforts focused on that project for the last 7 years, the website version just never got updated. Now that is about to change. I am finally completing the updates to the Lexicon to carry it through the end of the series, and I am reformatting all the material back into its original web version.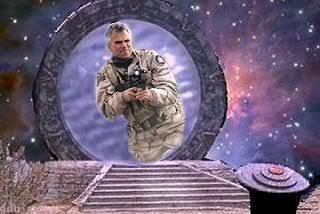 The newly renovated Stargate SG-1 Lexicon has now been uploaded, but it is still a work in progress. The updating and reformatting is a very slow process, but I hope to add a few more new entries each week. So far you'll see the first 50 or so entries (out of well over 1000). I invite you to view these entries, but please understand that most of the cross reference links will not work until the later entries have been added. Please continue to check back as more updates are added - and be patient! :)
Thanks for visiting!
Kate
Richard Dean Anderson Website
http://rdanderson.com