Tuesday, November 24, 2009
At
SyFy
:
Amanda Tapping : Green Week
Watch the "Green is Universal" PSA by Amanda Tapping. Go to
www.greenisuniversal.com
for more information.
At
SyFy
: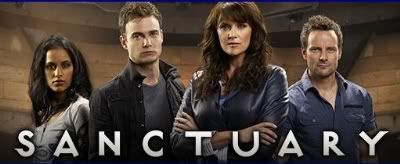 With the Sanctuary podcast, you can listen to exclusive commentary by star
Amanda Tapping
about each episode, while you're watching it.
Beware of spoilers! Although the commentary is provided before you watch the episode, it is meant to be listened to while watching the episode. Listening to it beforehand might ruin certain dramatic surprises.
Also, commentary by the cast is presented unedited and uncensored, and may contain adult language. Listener discretion is advised.
Download
'Veritas' Podcast
At
GateWorld
: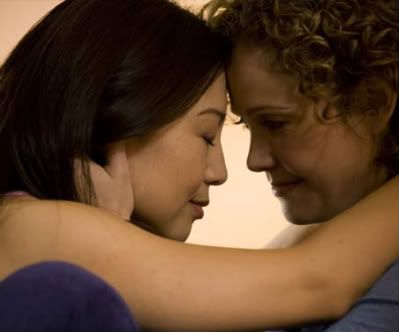 FULL COVERAGE: Life
Discussion
Episode Guide
A brief excerpt from the Production section of the Episode Guide:
"New director Alex Chapple is deep into prep on 'Life.' Brian [J. Smith] (a.k.a. our Lieutenant Scott) worked with him on Law & Order and had nothing but great things to say about him in the lead up to his arrival. Alex, meanwhile, had some equally great things to say about Brian. Looking forward to their collaboration on this episode which will offer some significant insight into our various players including a little surprise or two. Or three."


(Consulting producer Joseph Mallozzi, in a post at his blog)
Photos
Screen Captures
Transcript
Watch on Hulu
Download
(iTunes)