From Charity Folks:
http://www.charityfolks.com/cfauctions/auction_bid.asp?auctionid=7996&catname=TV+Walk+Ons&scid=12753&mcid=12748
or
http://tinyurl.com/274dcv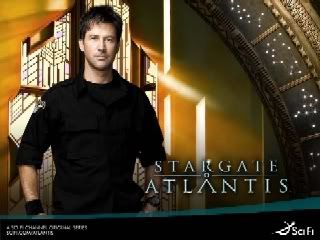 Bid on the Ultimate Sci-Fi Experience with this Walk-On Role and Lunch on the Set of Stargate Atlantis with Stars Joe Flanigan and Amanda Tapping!!!!
Bidding STARTS at: $3,500.00
Auction ends: 12/14/2007 6:00:00 PM EST
Find yourself in the middle of the action while you enjoy a unique lunch Joe Flanigan, who plays Major John Sheppart and Amanda Tapping who plays Lt. Col. Samantha Carter!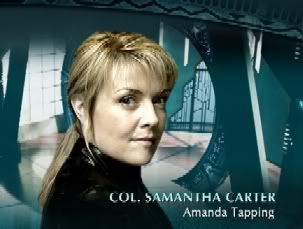 This is truly a unique experience and the PERFECT gift for that Stargate fan! Be a part of Sci-Fi History forever!
Step through the stargate with SG-1, a team of soldiers and scientists, as they travel instantaneously to other planets to explore, forge alliances, defuse crises, establish trade, investigate ancient mysteries, and defend Earth from such hostile forces as the Goa'uld and the Replicators.
Terms:
Must be scheduled for a mutually agreeable time. Must be 18 years or older. This experience is based on availability. Management has the right to end this experience their discretion.
Proceeds of this auction item will benefit the

Carol Baldwin Breast Cancer Research Fund

!
http://www.findacure.org/