From a Creation Entertainment e-mail:
STARGATE VANCOUVER: SPECIAL VIP & PRIVATE EXPERIENCES UP FOR AUCTION!
Tuesday, March 9, 2010
A little more than a month to go to Creation Entertainment's Official
STARGATE SG-1/ATLANTIS/UNIVERSE
CONVENTION
in Vancouver (April 15-18, 2010) and today we have put up at our in-house auction site some cool "extra experiences" for bidding including BACKSTAGE VIP PASSES (and first in line privileges), PRIVATE MEET AND GREETS with JOE FLANIGAN, MICHAEL SHANKS, DAVID HEWLETT, BRIAN J. SMITH, and RACHEL LUTTRELL.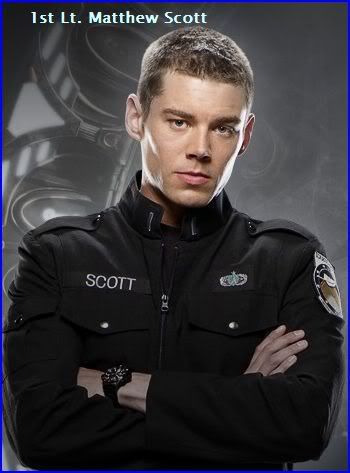 CLICK THROUGH AND HAPPY BIDDING!