From The Vanouver Sun (Vancouver, Canada):
http://www.canada.com/vancouversun/news/westcoastlife/story.html?
id=d348a9e4-638e-4e2e-a5f9-b9e691e41fd7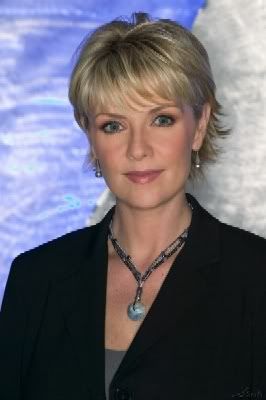 Local filmmaker John Bolton has plenty of reasons to smile. His short film Breakdown was recently nominated for four Canadian Comedy Awards - - best director, best writer, best actress (Amanda Tapping, Stargate SG1) and best actor (Winston Reker, Neon Rider). It will be shown at the outdoor Harmony Arts Festival in John Lawson Park in North Vancouver at 9:15 p.m. Aug. 11.
<><><><><><>
Canadian Comedy Awards site:
http://www.canadiancomedyawards.ca/