From the MGM Stargate site:
http://stargate.mgm.com/video.php?id=85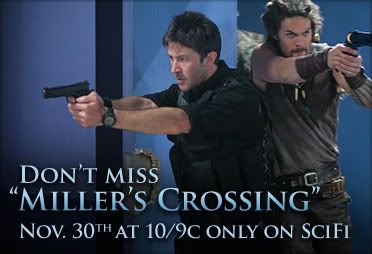 Also available from You Tube:
http://youtube.com/watch?v=CJ862XFJIhs
Rodney McKay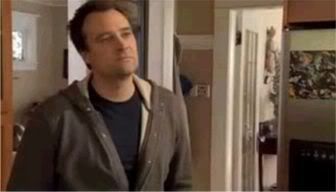 Rodney's sister, Jeannie (And David's sister, Kate)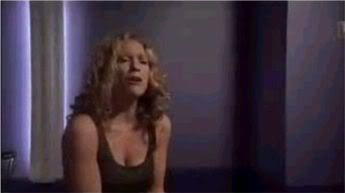 NID Agent Barrett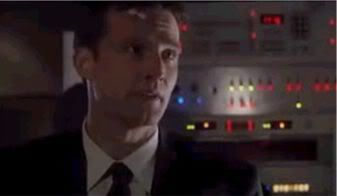 Ronon - on Earth!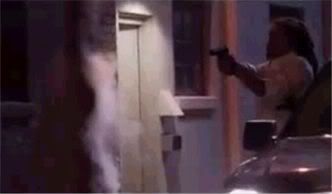 Rodney feeling electric
Whoa...that's Todd the Wraith...in the SGC Gateroom! Yikes!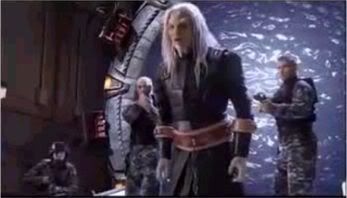 Screenprints from the MGM video clip for "Miller's Crossing"
"Miller's Crossing" airs Friday, November 30 at 10pm (repeats at Midnight) on the SciFi Channel (US). The previous new episode, "The Seer," repeats at 9pm.