If you live in area with Comcast cable service, Richard Dean Anderson's "Facts of Life" episode, 'Brian and Sylvia,' is airing on Comcast's Video On Demand through Monday, January 14.
If you receive VOD, there is no charge for the episode.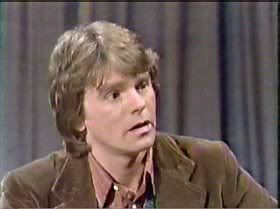 In this 1981 episode, RDA guest-stars as Brian Parker, who is married to Sylvia Parker (Rosanne Katon) -- Tootie's aunt. Tootie and Natalie visit Tootie's Aunt Sylvia. However, they are unaware they are showing up right in the middle of a fight.
This is a charming episode, RDA even gets to play with a hockey stick!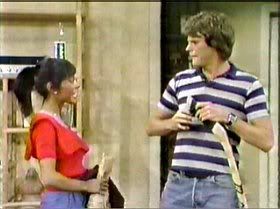 Edit: Edit: I forgot to add the "path" to find this episode....
Go to On Demand, then TV Entertainment, then Tube Time, then Facts of Life, and the episode you want is # 129.
For video captures of the episode, please visit the Official Richard Dean Anderson web site at:
http://www.rdanderson.com/photos/facts/facts.htm
Morjana