From a Richard Dean Anderson web site e-mail announcement:
Just a quick little VCR alert to let everyone know that the Discovery Channel's "Mythbusters" series will be celebrating its 100th episode this week with an episode dedicated entirely to MacGyver. Adam and Jamie will be testing out several MacGyverisms from the series to see if they really work.
The episode airs on the Discovery Channel on February 20th at 9:00pm ET and repeats on February 21st, 23rd, and 24th. More information can be found on the Mythbusters website:
http://dsc.discovery.com/fansites/mythbusters/mythbusters.html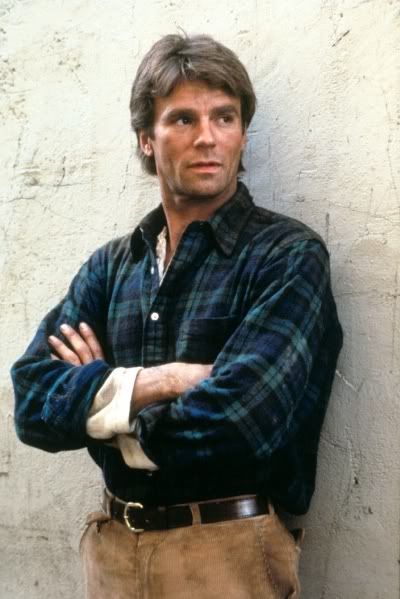 I've added the update to the website.
Thanks for visiting!
Kate
Richard Dean Anderson Web Site
http://rdanderson.com