From SciFi Talk:
http://scifitalk.libsyn.com/index.php?post_id=325997
Mon, 7 April 2008
Medium - Lady Killer Preview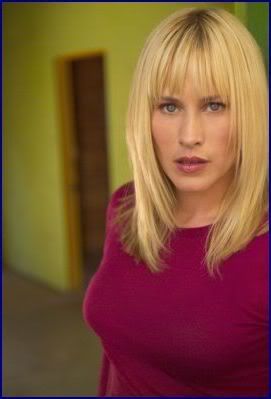 A look at the episode where an older woman kills young men after seducing them. The interesting note is the killer is played by Patricia Arquette's real life sister, Rosanna Arquette. You'll hear from the ladies plus David Cubitt who returns as Det. Scanlan. There's a bonus, the audio trailer for Prom Night. Special thanks to NBC, Sony Pictures and Epk.tv for supplying audio. Music is by Victor Stellar.
Download link:

http://media.libsyn.com/media/scifitalk/Medium3.mp3