From GateWorld:
http://gateworld.net/news/2008/04/iark_of_truthi_hits_pay-per-view.shtml
(Please follow the link for the complete GateWorld article.)
Ark of Truth hits Pay-Per-View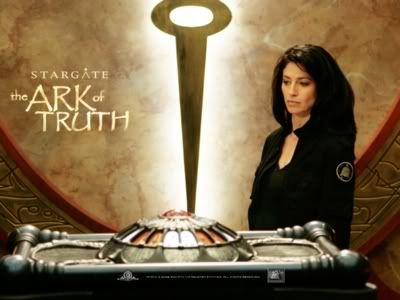 SUNDAY, APRIL 13 (GENERAL)
The first SG-1 DVD movie is now available on Pay-Per-View, Video-On-Demand, and the XBOX!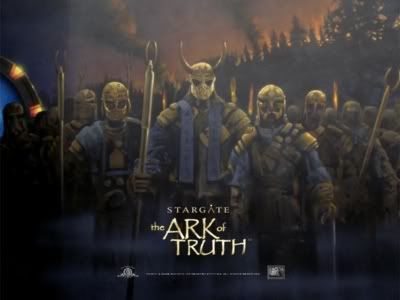 A brief excerpt:
XBOX Live is also carrying the film in both standard and high definition formats, which subscribers can download.
http://www.xbox.com/en-US/marketplace/media/f111789a-4b06-4985-9362-efead9e4d90f/