From The Hollywood Reporter:
http://www.hollywoodreporter.com/hr/content_display/television/news/e3i5e732e045deaaba399231a2e4f4d3b79
(Please follow the link for the complete article.)
Eric Stoltz joins 'Battlestar' prequel
By Kimberly Nordyke
May 12, 2008, 01:00 AM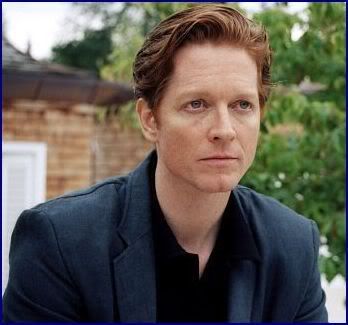 Eric Stoltz has signed on to star opposite Esai Morales in Sci Fi Channel's two-hour "Caprica" pilot...
Alessandra Toressani also has come aboard the NBC Universal Cable Studios-produced "Caprica," a prequel to Sci Fi's "Battlestar Galactica." Stoltz will play Daniel Graystone, a wealthy computer engineer who, after an emotionally crippling family tragedy, uses his technological wizardry to forever change the future of Caprica. Toressani plays Daniel's daughter, Zoe.
**snippage**