From a Richard Dean Anderson web site e-mail announcement:
http://rdanderson.com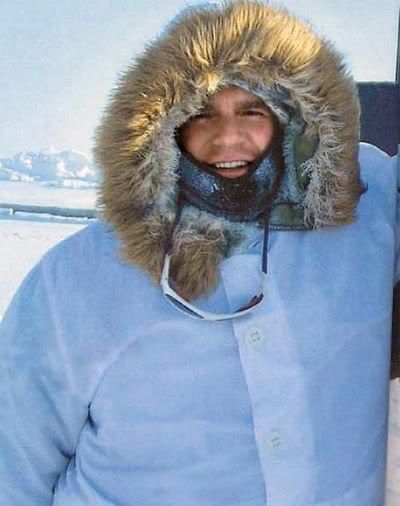 Richard Dean Anderson from Stargate: Continuum
After taking a break to work on some other projects, I've come back to add more updates to the Lexicon on the rdanderson website. You'll find now that the entries are completed from A through C, and I've added information about the
Cheyenne Mountain Complex
.
I've also updated the merchandise on the Store page. If any link on that page is used to access Amazon, then anything purchased during that visit to Amazon will count as credit toward the site, whether it was a direct link, or RDA-related, or not. But just to make searching easier, I've added a few more direct links for some of the more recent releases.
Remember, Continuum is available for preorder now, and will be released in July!
Thanks for visiting!
Kate
Richard Dean Anderson Website
http://rdanderson.com