From an Amazon.com e-mail announcement: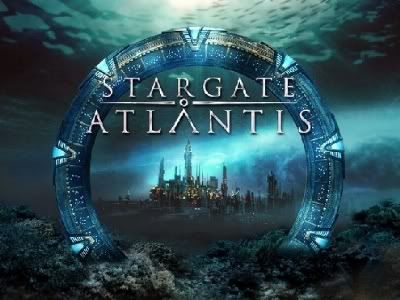 Download and Save 20% on "Stargate Atlantis" Season Four
The complete fourth season is available for download from Amazon Unbox.
Why wait for the DVD? Have the entire season delivered commercial-free to your PC or TiVo with one click, while saving an additional 20% off the episode price.
http://www.amazon.com/gp/product/B000WM9ZU2/ref=pe_27840_9547890_fe_exp_1?ie=UTF8&redirect=true
or
http://tinyurl.com/4dmenw