From Cool Toy Review:
http://www.cooltoyreview.com/story/front/Photo_Archive_Stargate_Atlantis_Doctor_Rodney_McKay_115051.asp
Photo Archive: Stargate Atlantis - Doctor Rodney McKay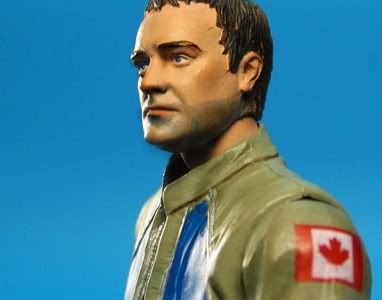 Posted by Curto on June 1, 2008 at 08:00 AM CST:
Today's Photo Archive updates turn the spotlight back on the Stargate Atlantis action figures series by Diamond Select Toys. Up first is Doctor Rodney McKay, the smartest man on the team in Atlantis...just ask him!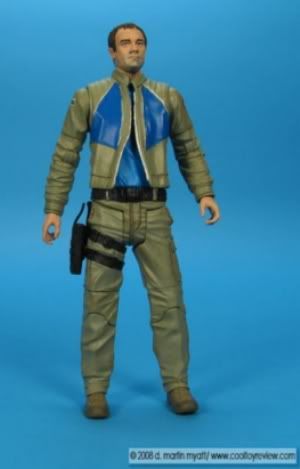 Photo Gallery
:
http://www.cooltoyreview.com/DST_Atlantis_McKay.asp
There are ten photos of McKay's action figure, plus an additional seven photos of accessories, packaging, and more.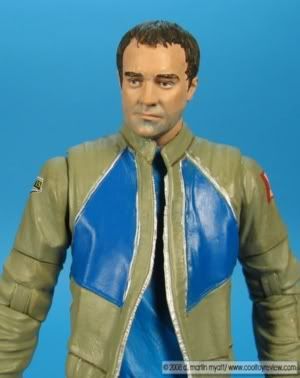 Photos courtesy of Cool Toy Review