From MGM Stargate:
http://stargate.mgm.com/stills.php?series_id=3&season=3#anc3
(Please follow the link for the photos in their full-size, high-resolution format.)
Photos of the SuperFan Contest Winner, James Kallas, from Redlands, CA.
James Kallas with Jason Momoa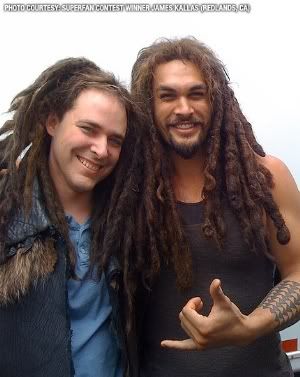 James Kallas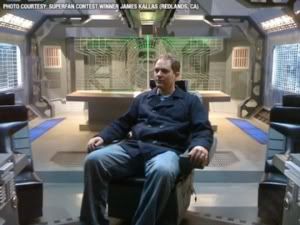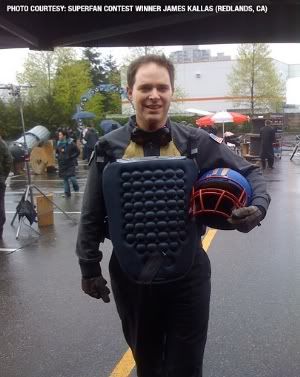 James Kallas with David Hewlett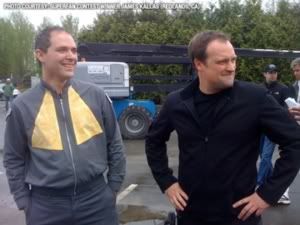 And the SuperFan videos from 2008:
From You Tube's
Stargate Central
(or MySpace
Stargate Central Command
):
All three promos include a few brief clips from season five episodes, including Shep from "Whispers," and possibly Ronon and Tyre from "Broken Ties."
David Hewlett Promo Commercial
Jason Momoa Promo Commercial
Joe Flanigan Promo Commercial