From
MGM Stargate
: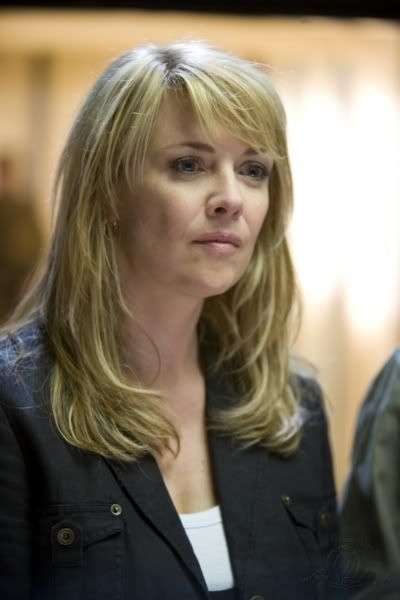 Close Up: Amanda Tapping
July 31, 2008 (Actors)
She's crossed the universe with
Stargate SG-1
, but filming
Stargate Continuum
gave star
Amanda Tapping
her greatest challenge yet – filming inside the Arctic circle.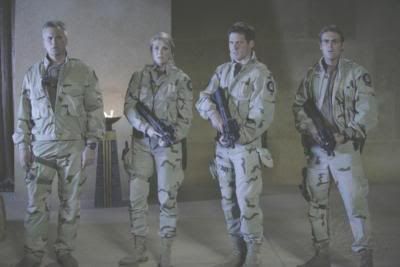 A brief excerpt:
..."The one thing that I really missed on it was
Teryl [Rothery]
. I was hoping that there would be a way that we would find Dr. Fraiser somewhere. I know that the scope of the movie was so huge that the odds of us actually finding a comrade from our time was slim, but it would have been nice," she says. "But the fact that we had
Don Davis
there, and we had
William Devane
come back as the president, and we had
Cliff [Simon]
– we were very lucky in the people that we were able to bring back..."
...Nor does Tapping think that the film marks the end of her involvement with Samantha Carter, the character that she has carried with her for so long.

"I don't think that it's the last for anyone. I think we all hold out hope that there will be a possibility for more, and I think it's safe to say that we would all happily go back and do another one," Tapping states. "I'm sure we're all working on our own things right now, but if the opportunity came up and I was able, I would jump through flaming hoops to do another SG-1. I have so much respect for the people that run the franchise, for

Brad [Wright]

and

Robert [C. Cooper]

who wrote the films, and if they asked I would do everything I could to do it."
Story by Sharon Gosling