Lexa Doig (Stargate SG-1's Dr. Carolyn Lam) new made-for-TV movie, Ba'al: The Storm God, premieres on the SciFi Channel (US) on Saturday, September 13 at 9pm. The movie is repeated September 14 at 6pm and September 25 at 9pm.
Co-stars include Jeremy London, Stefanie von Pfetten, Elias Toufexis (SGA's The Return Parts 1 &2), Zen Shane Lim, Michael Kopsa (SG1's TBFTGOG and Gen. Kerrigan - Prodigy and Proving Ground), Peter Benson (Memento Mori), Scott Hylands (SG1's Bane), Cedric De Souza and Derek Anderson. Filmed in Vancouver, BC, Canada.
A terminally ill archaeologist attempts to cure his cancer by retrieving the ancient amulets of the storm god Ba'al.
Trailer
available at Cinetel Films: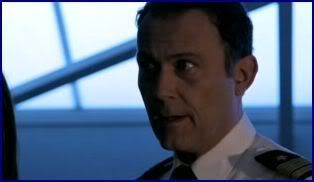 Michael Kopsa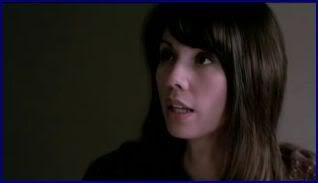 Lexa Doig