Courtesy of FOX and HULU, a preview trailer for the new series Fringe: Flight 627.
Fringe - Flight 627
Web Exclusive |03:25 |
J.J. Abrams brings a mysterious new drama to FOX.
Fringe premieres on FOX on Tuesday September 9 at 8/7C. Starring Kirk Acevedo, Blair Brown, Joshua Jackson, Jasika Nicole, John Noble, Lance Reddick, Anna Torv and Olivia Dunham.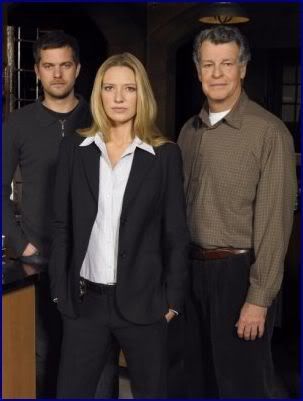 Joshua Jackson, Anna Torv and John Noble