At
MGM Stargate
:
(Please follow the link to view all the photos in their original format. Some of the photos have been previously released from other sources.)
17 publicity stills from 'Tracker.'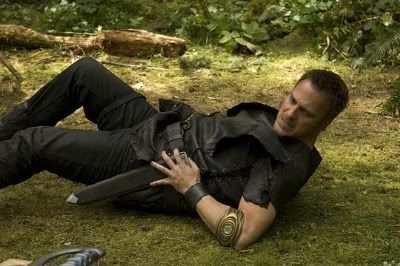 Kyrik (Mike Dopud)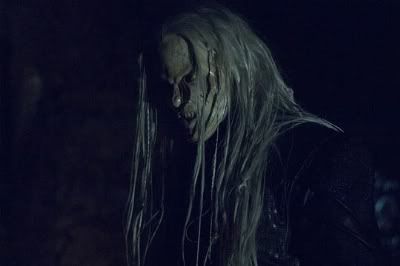 ubiquitous Wraith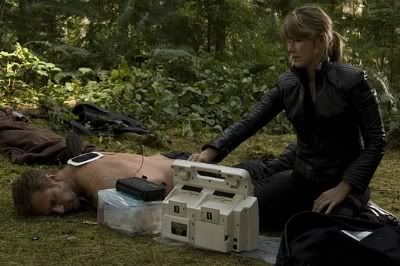 Kyrik and Dr. Jennifer Keller (Jewel Staite)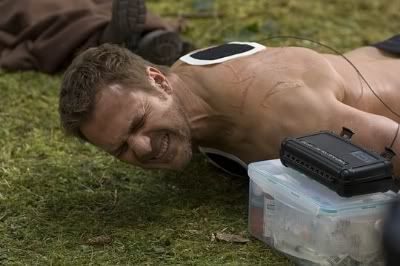 Stargate Atlantis' 'Tracker' airs Friday September 19 '08 at 10pm on the SciFi Channel (US).