At
GateWorld
: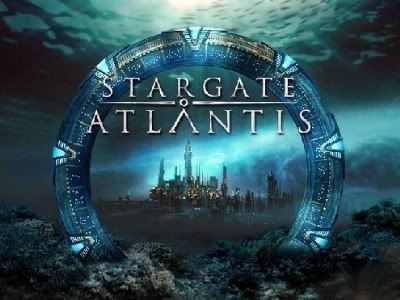 GateWorld Podcast: Episode #20
WEDNESDAY, NOVEMBER 26 (FEATURES)

Darren and David discuss last Friday's episode, "Brain Storm." PLUS: Preview interview with Peter Flemming.

Visit the GateWorld
Podcast
page for more about the show!
Darren and David are back this week with a discussion of "
Brain Storm
," last Friday's new episode of
Stargate Atlantis
. This Earth-based episode isn't your typical hour of Stargate. Did it work? What did we think of the McKay-Keller romance storyline? And how about all those big-name guest stars?
We'll also talk about the latest Stargate news headlines and new additions to GateWorld, and find out what other fans think of romance on Stargate in the Listener Mail segment. And this week's exclusive preview gives you a peek at our upcoming interview with actor
Peter Flemming
("Malcolm Barrett")!