From a Richard Dean Anderson web site e-mail announcement: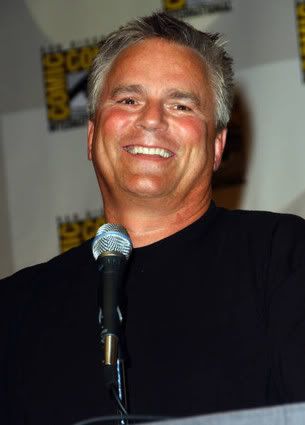 Updates at
RDAnderson.com
:
I've been busy the past couple of months preparing to buy a new home, but I have finally gotten back to the website and completed a few more updates this weekend.
First, you'll find information about the upcoming USC
Quench the Fire
5K Run/Walk in Long Beach. RDA attended the event last year, and he is scheduled to return for this year's event on December 7th. Information is available to register for the event or to make a donation.
I was also contacted by Switched.com who offered their video from the Geek Squad event for the site, so I have added that to the Updates page.
And finally, I have had a lot of fun putting together many more shooting locations for MacGyver. These were the locations from seasons 3-6 that I found in Vancouver last summer. Many new SG-1 locations will also be added when I get a chance.
(And yes, I do hope to get back to the Gatecon updates and images!)
Happy Holidays, everyone!
Kate
Richard Dean Anderson Website
http://rdanderson.com