At
GateWorld
:
(Please follow the link for the complete GateWorld article.)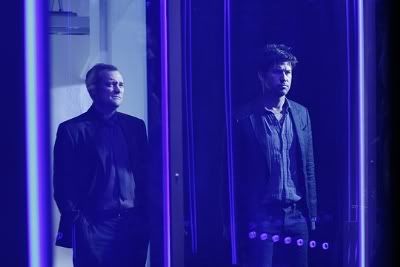 PREVIEW: 'Vegas'
THURSDAY, JANUARY 1 (EPISODES)
Stargate Atlantis - The Final Episodes
Find out about the new episode airing Friday at 9 p.m.!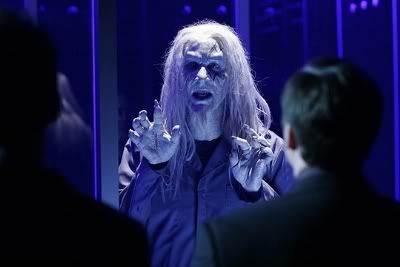 A brief excerpt:
GateWorld is counting down the final five episodes of Stargate Atlantis, a series that over the past five years has helped to make the SCI FI Channel a top ten cable network.
After the holiday break, Atlantis returns this Friday with the first of its final two episodes. This week is the premiere of "Vegas," the nineteenth episode of the show's final season. In an alternate reality John Sheppard is not a member of the Atlantis expedition, but a detective in the city of Las Vegas. But when a very unusual serial killer turns up in his town, Sheppard is introduced to Rodney McKay and a world he never dreamed possible ...