At
SF-Portal Hungary
:
(The article is in Hungarian, I translated using Google.)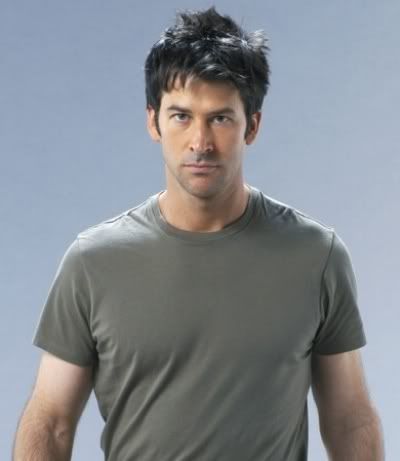 On May 20 '09 at 1900, the Hungarian
AXN site
will host a live chat with
Stargate Atlantis'
Joe Flanigan
.
Fans may submit questions beginning May 13 '09 (at the AXN site), and it is asked that the questions be asked in English.