From SciFi.com's schedulebot, the Stargate SG-1 6pm weekday rotation episodes for the week of May 18 '09 on the SciFi Channel (US):
5/18/2009 HATHOR - Suanne Braun and Teryl Rothery guest star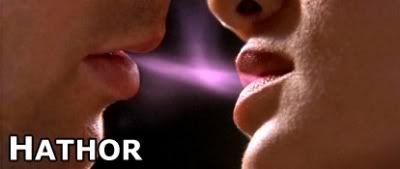 5/19/2009 SINGULARITY - Teryl Rothery and Kevin McNulty guest star. This episode marks the introduction of the Cassandra character, portrayed by Katie Stuart.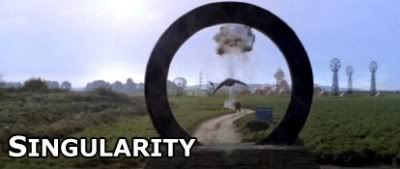 5/20/2009 COR-AI - David McNally, Peter Williams, Kirby Morrow and Michasa Armstrong guest star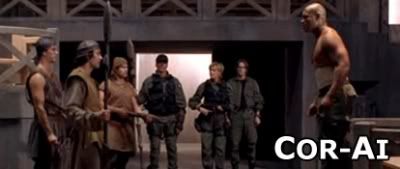 5/21/2009 ENIGMA - Tobin Bell, Garwin Sanford, Tom McBeath and Frida Betrani guest star. This episode introduces the Tollans.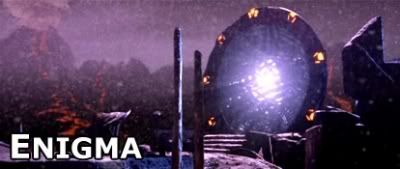 No SG1 on May 22 due to the Memorial Day Holiday weekend programming.