At
USA Today
:
(Please follow the link for the complete column.)
'SmackDown' entering the Syfy ring

World Wrestling Entertainment is moving its Friday Night SmackDown series to cable: Syfy will air the series starting Oct. 1 because its current home, MyNetworkTV, decided to end its contract.
Syfy also is moving original series such as

Stargate Universe

,

Sanctuary

and

Caprica

from Fridays to Tuesdays
, when viewing levels are higher, and in turn will drop WWE's new NXT series, now being shopped to other cable outlets. SmackDown, a top Friday draw among young men, premiered in 1999 on UPN; Syfy sibling USA airs WWE's Raw.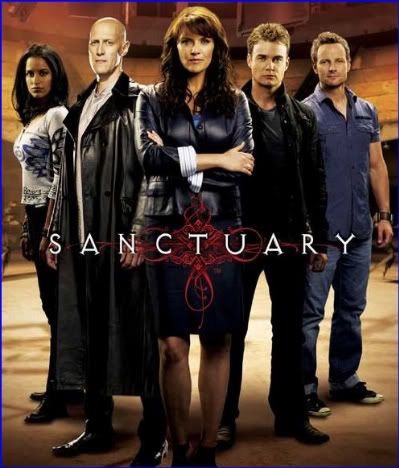 <<**>>
[NOTE: Syfy's sister station, USA, also moved their Friday night series last year to other nights. From reading the above article, I would surmise the move would occur in October 2010 as the series begin their new seasons.]