At
Coventry Telegraph
:
(Please follow the link for the complete interview.)
Brian J Smith

on what's in store for Stargate Universe and Lt Matthew Scott
By
David Bentley
on May 26, 10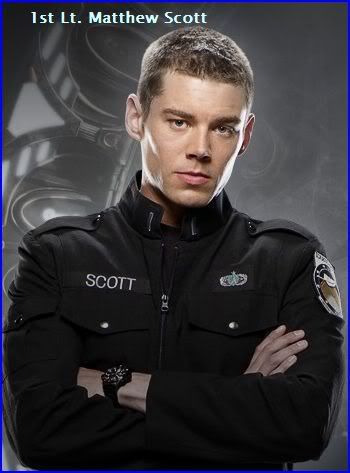 BRIAN J SMITH
is best known for his role as Lt Matthew Scott in
Stargate Universe
, which airs on Tuesday nights at 8pm on Sky1.
The actor, who also starred in the 2005 film
Hate Crime
, was born on October 12, 1981 in Dallas, Texas.
So what drew him to
Stargate Universe
and what he can tell us about what's coming up, for the show in general and for his character?
Here he opens a stargate into the show's success and where it may be headed...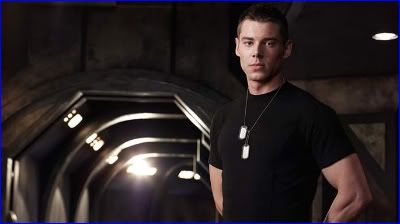 A brief excerpt:
WAS IT THIS MORE DRAMATIC APPROACH THAT ATTRACTED YOU TO THE ROLE?
BJS: "Yes, for sure, if I'm going to wake up at 5am in the morning and go to set and really, really be invested there's got to be something that interests me as an actor. And I don't know if I would be interested in a kind of a light-comedy type show. Even if it paid really well, I don't know if that would keep me going, I would get bored. This show, it's very, very challenging, the stakes are always very high, and that to me is very attractive and there's something about the character that is really interesting to me and really, really moves me and has from day one. And I'm certainly impressed to see where they're going with the characte
r and certainly curious to see what's going to happen later on this year."