At
GateWorld
:
GateWorld Podcast: 'Sabotage'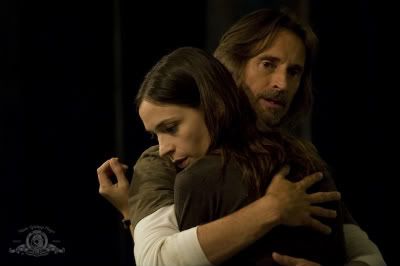 Visit the GateWorld
Podcast page
for more about the show!
Season One of
Stargate Universe
rolls on with
"Sabotage,"
episode 16 of the show! We're talking all about it this week on the podcast, including
Amanda Perry
, Destiny's F.T.L. systems, the alien hostiles, and the return of the lost crewmembers. We'll also discuss the online controversy surrounding the original character breakdown for Dr. Perry. And we'll hear what other Stargate fans think of the episode!
Join our discussion! Just watch this Friday's new episode of
SGU
and call the voicemail hotline (951-262-1647) by Monday to share your thoughts.