At
SciFi Talk
:
(Please follow the link for the text excerpts from the audio interview.)
06/17/2010
Amanda Tapping

Visits Sci-Fi Talk To Chat Sanctuary Season Two On DVD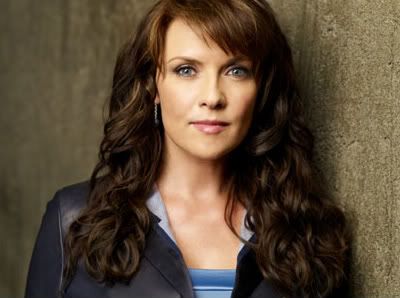 Frequent guest on my show joins me to discuss the release of season two on DVD of
Sanctuary
plus look to see what is ahead in Season Three. Yeah we even discuss Sam Carter too whom she played for ten seasons on
Stargate SG-1
. Music is by
Mike Burgess
. Special Thanks to
Daniela Sapkar
. Big thank you to
Carole Appleby
.
Download link