FOX's Stargate Hub:
http://www.stargatehub.com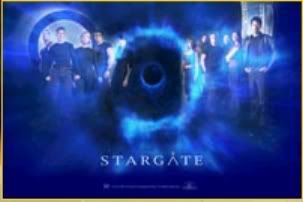 (I'm having problems registering, but that could be due to my cranky coal-powered computer.)
The Gateroom: Fan Rewards
Register now for exclusive access to The Gateroom!
Our fan loyalty program kicks off this wee at Comic-Con and you can be a part of it here at Stargatehub.com
Sign up now, then come back and visit The Gateroom every week for new downloads and activities that accrue points towards exlusive rewards from Stargatehub.com
NEWS
* Sign up through Stargatehub.com or at Comic-Con in San Diego this week and weekend (July 25th - 29th) and received a custom Gateroom trailer download from Comic-Con just for registering! (NOTE: The trailer will be released to our new Gateroom members after July 29th.)
* Stargate at Comic-Con/San Diego July 25th to July 29th.
* Stargate Atlantis Season 2 now on DVD
GATEROOM
Click here, and you can download new wallpapers for both SG1 and SGA.
SEASON 10 DVD FEATURETTE VIDEO CLIPS
The three previous Gary Jones video clips from the season 10 featuretters are still up at the site.