From Big Bad Toy Store:
http://www.bigbadtoystore.com/bbts/product.aspx?product=DMC10844&mode=retail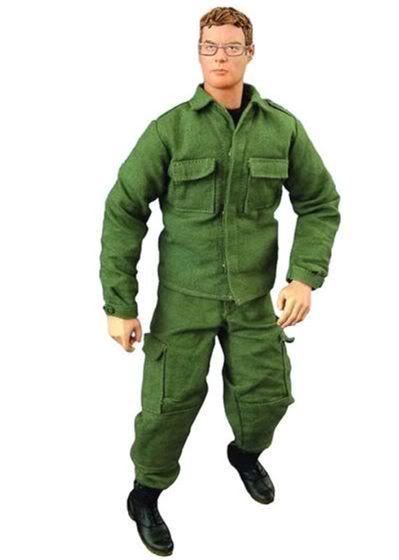 12" Daniel Jackson Cloth Outfit Figure By Diamond Select Toys Stargate Stargate SG-1
$33.99
PREORDER
A Diamond Select Release! Second in an all new line of twelve-inch action figures based on the hugely successful sci-fi series, this Stargate SG-1 Daniel Jackson figure is ready to step through the gate and explore your collection! Sculpted by Bill Mancuso, this follow-up release features 24 points of articulation and an intricately detailed cloth costume complete with series-accurate accessories! The brilliant Dr. Jackson has saved entire galaxies, so don't miss your chance to add him to your crew!
Product Number: DMC10844
Shipping Weight: 1.68 pounds