From The SciFi World:
http://www.thescifiworld.net/interviews/leela_savasta_01.htm
(Please follow the link for the complete interview.)
Leela Savasta interview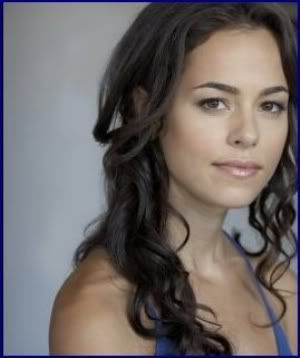 A brief excerpt:
Gilles Nuytens
: Comedy roles or dramatic roles, what's the easiest to play for you? Any preferences?
Leela Savasta
: I like both comedy and drama as they each have their unique challenges......