Two updates at the Richard Dean Anderson Web Site:
http://rdanderson.com/homepage.htm
* Updates -
Continuum Available for Preorder
http://rdanderson.com/updates/news.htm#preorder
Included in this update are THREE NEW images from Continuum! (please follow the link above for the full-sized, higher-resolution version of these photos.)
Jack O'Neill (Richard Dean Anderson) and Sam Carter (Amanda Tapping)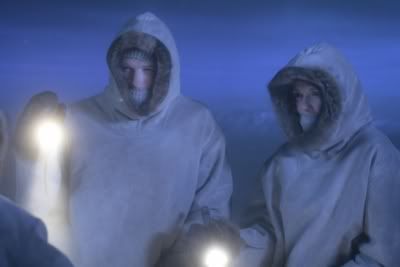 Sam and Daniel Jackson (Michael Shanks)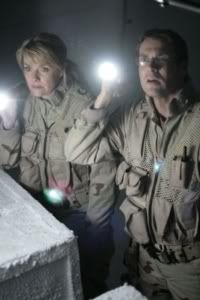 SG1 - Jack O'Neill, Sam Carter, Cameron Mitchell (Ben Browder) and Daniel Jackson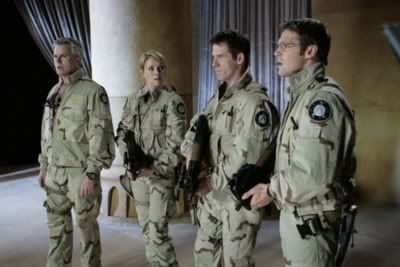 Additional behind-the-scenes images taken at the Arctic can be seen here.
http://rdanderson.com/updates/aplis.htm
*
Stargate SG-1 Lexicon Updated
http://rdanderson.com/stargate/lexicon/lexicon.htm
Updates include Jaffa Tattoos
http://rdanderson.com/stargate/lexicon/tattoos/tattoos.htm