From MGM Stargate:
http://stargate.mgm.com/news_detail.php?id=90
(Please follow the link for the complete interview.)
Stargate Magazine Exclusive!
June 23, 2008 (Actors)
Memphis' second favorite son, otherwise known as Ben Browder, talks movies, snow angels and the wonders of pole vaulting.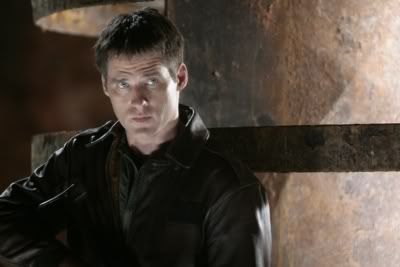 A brief excerpt:
Did you enjoy shooting the movie?
BB: "We had a wonderful time shooting the movie. We had a whole refrigerated set, they built a freighter on the sound stage, there was so much cool stuff. And things that really we haven't seen in 10 years of Stargate SG-1. I don't think we've ever seen a submarine coming up through the ice while we're standing there, and it's a real submarine. I don't think there are many movies that could get a real submarine coming through the ice, if any! We spent a week shooting in the Arctic, again something exceedingly rare for actors and a crew to do."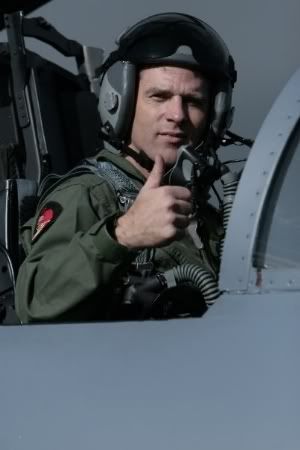 **snippage**
Read the full interview in
The Official Stargate SG1/Atlantis Magazine #23
on sale now.