At
GateWorld
:
(Please follow the link for the complete GateWorld article.)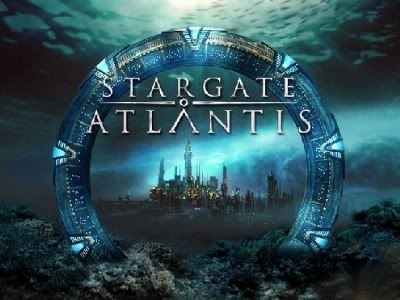 First story details for 'Vegas'
SATURDAY, AUGUST 23 (EPISODES)
The nineteenth episode of Atlantis Season Five will have a very different take on Stargate.
A brief excerpt:
The cast and crew of
Stargate Atlantis
head south to shoot the nineteenth episode of the season in Las Vegas, and now the first story details have arrived at GateWorld. "
Vegas
" will shoot in late September, the final episode of the series to go before cameras.
Written and directed by series co-creator
Robert C. Cooper
, the episode looks to be a very different take on Stargate, mimicking the hit C.S.I. crime procedural series in its tone, setting, and visual effects ... with a decidedly sci-fi twist, of course...