From a Richard Dean Anderson web site e-mail announcement: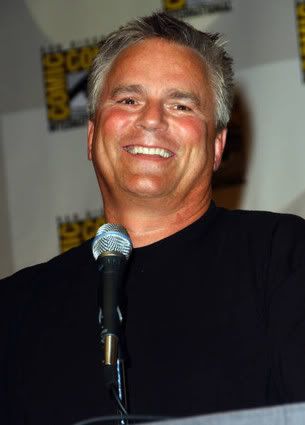 Updates at
RDAnderson.com
:
Earlier in the month Richard appeared at the
USC Quench the Fire 5K Run/Walk
in Long Beach. There he acted as an honorary emcee and mingled with the fans and participants. Fans who attended the event have shared their pictures, and I have uploaded a selection of photos in the Updates section.
I'll have limited internet access over the next week so I'll take this opportunity to wish everyone very Happy Holidays and wonderful things ahead in the coming New Year!
Best wishes,
Kate
Richard Dean Anderson Website
http://rdanderson.com