From an Official Amanda Tapping website e-mail announcement: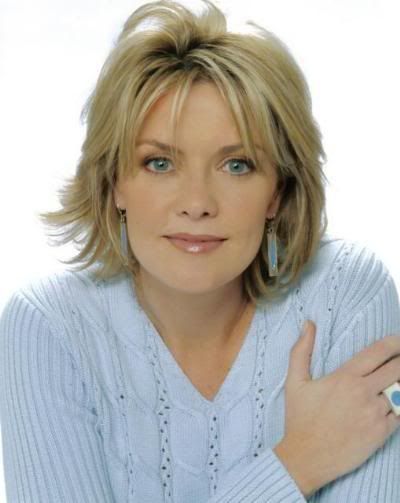 Christmas Greetings!
Hello!
I hope all of you, our members at
AmandaTapping.Com
are doing fine and are happy.
We are going to be, once again, collecting Christmas greetings for Amanda, as we've done in the past.
PLEASE SEND YOUR MESSAGES TO WEBMASTER [at] AMANDATAPPING.COM WITH "AMANDA'S CHRISTMAS" IN THE SUBJECT LINE.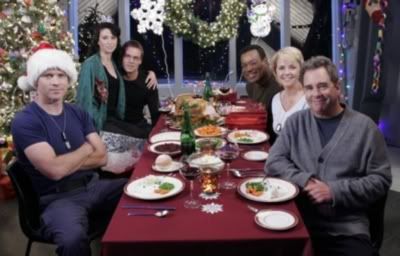 Just a couple of simple rules to this:
1. Do not write a one-liner.
2. Make sure you have your spellchecker on when you write your message and make it as neat-looking as possible.
3. Make sure your message is written *directly* to Amanda, do not refer to her in the 3rd person.
4. Swear-words or any rude words in your message will disqualify you instantly as will any signs of disrespect towards Amanda.
5. Please do not ask any questions - Amanda will not answer them - this is a greetings session not a question and answer or interview.
6. You may attach images you would like to see with your message, but I cannot guarantee they will be used in the final pages for Amanda as it will entirely depend on the layout and design of the final Christmas pages. Text will be used 100%.
7. As a webmaster of the website, I reserve the right to exclude anything I deem inappropriate or unfitting.
Normally, of course, 99% of messages do get approved, so -- I look forward to receiving your messages! I am sure Amanda will love them.
The deadline for sending those will be the 19th of December, 2008, 6pm CET (Central Europe Time). Anything sent after that shall probably be excluded. Make sure you send it before.
Amanda will be informed of the greetings and where they are by the 22nd of December and everything will be made public on this website by the 5th of January, 2009.
Enjoy writing your messages!
Kamil