At Amazon's
Armchair Commentary
: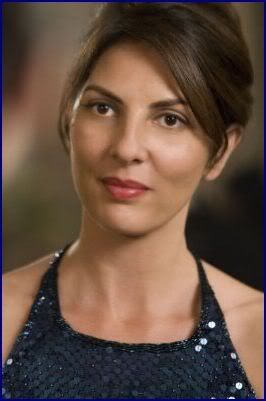 Interview: Gina Bellman from "Leverage"
by Leah Weathersby on January 09, 2009
Love heists, ragtag bands of characters, and good guys who don't play by the rules? The new TNT show
Leverage
may be for you.
Timothy Hutton
is modern-day Robin Hood Nathan Ford, who steals from corporate types and gives to those in need.
Gina Bellman
(Jane to
Coupling
fans) plays con woman Sophie Devereaux--one of Nate's partners in crime. Check out our interview [at the link above]. --Leah