From a Creation Entertainment e-mail newsletter:
STARGATE VANCOUVER: BACKSTAGE AND SHANKS LUNCH TICKETS
Thanks to all our fellow
Stargate
fans worldwide for completely selling out the upcoming Official
STARGATE SG-1/ATLANTIS
Convention coming to Vancouver, BC on April 2-5, 2009.
Today we are placing up for bid on eBAY two unique opportunities, both extremely limited in number: The VIP BACKSTAGE PASS and THE MICHAEL SHANKS PRIVATE LUNCHEONS:
BACKSTAGE VIP PASSES
Here is the rare chance for TEN (10) lucky fans to go behind the curtain and go backstage for the daytime convention at The Official STARGATE SG-1/ATLANTIS CONVENTION in gorgeous Vancouver, BC Canada on APRIL 2-5, 2009 at The Hilton Metrotown Vancouver.
Here is the
LINK
TO THE BACKSTAGE VIP PASS AUCTION [$500]
MICHAEL SHANKS PRIVATE LUNCHEON [$350]
On Sunday of the convention the fabulous MICHAEL SHANKS (DR. DANIEL JACKSON) will be having a private lunch for NINE (9) fans which will be done in the hotel. Share a delicious meal with fellow fans and MICHAEL SHANKS in person!
As this is the only food function that Mr. Shanks is doing at the convention it offers a chance to meet, chat and enjoy Michael's company in a most intimate setting. Lunch will not conflict with appearance of any other major star on the convention stage.
HERE IS THE
LINK
FOR THE MICHAEL SHANKS LUNCH AUCTION
VANCOUVER, B.C.
Thurs., Fri., Sat. & Sun.
April 2 - 5, 2009
Hilton Metrotown Vancouver
6083 McKay Ave.
Burnaby, BC
GUESTS SCHEDULED TO APPEAR:
ALL GUESTS are contracted to appear and all convention contracts specify that appearances are tentative and subject to change as film and television work demands take precedence.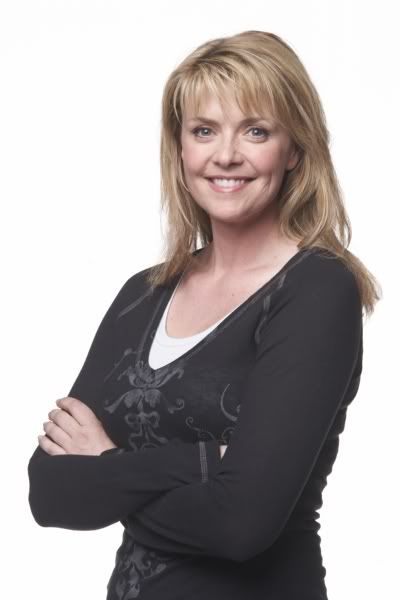 AMANDA TAPPING, PAUL MCGILLION, N. JOHN SMITH, MICHAEL SHANKS, JOE FLANIGAN, CONNOR TRINNEER, TERYL ROTHERY, ROBERT PICARDO and DAN SHEA.