At
The Hollywood Reporter
:
(Please follow the link for the complete article.)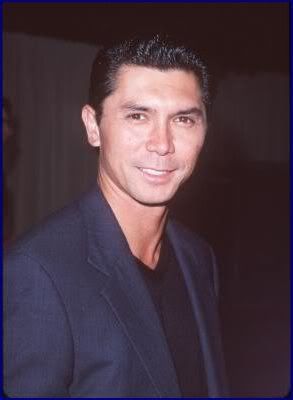 Lou Diamond Phillips

Lou Diamond Phillips in 'Stargate Universe'
Ming-Na also among Sci Fi series' new cast members
By Nellie Andreeva
Feb 24, 2009, 08:12 PM ET
Lou Diamond Phillips
,
Ming-Na
,
Elyse Levesque
and
Alaina Huffman
round out the cast of Sci Fi Channel's new original series "
SGU: Stargate Universe
."
... Phillips, repped by Global Artists and manager JB Roberts, will play Col. Telford, a lifelong military man and the chosen leader of the ill-fated expedition.
... Huffman ("Smallville") will play MSgt. Tamara Johansen, a field medic assigned to treat the seriously wounded. She is repped by the Paul Kohner Agency and New Wave.
Alaina Huffman