At the Daily Record (Glasgow, Scotland):
Walk with Giants: Robert Carlyle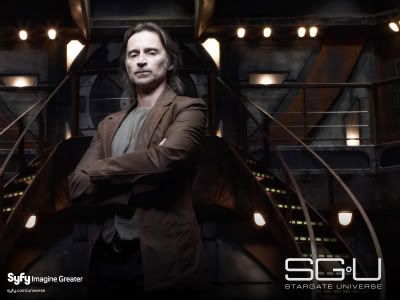 Robert Carlyle
went from living in appalling poverty in Glasgow to become one of the most successful actors in show business. Here, in a remarkable insight into his past, he takes us on a walk through his home city and recounts the struggles of his childhood. The podcast is part of the Johnnie Walker Walk With Giants campaign which shares the stories of some of the world's most inspirational men.
TEXT Article Part One
TEXT Article - Part Two
Robert Carlyle takes trip down memory lane in Glasgow and offers remarkable insight into his life
May 3 2010 By
Robert Carlyle
HI, this is

Robert Carlyle

.

You're walking with me today in my old neck of the woods here in Glasgow.

This area played a huge part in my life and what I want to do today is take you for a wee walk and tell you where I came from and where I went to.

It's very unusual for me to speak about pretty much anything in my past, so what I'm going to talk to you about today has never been heard before.

I think it's important for me to do this for a number of reasons, but the biggest reason of all is my father, God bless him, he passed away four years ago.
Download link