From Zap2It:
http://www.zap2it.com/
(SGA is on the main page!)
Season Finales
The Gate Closes
http://www.zap2it.com/news/custom/photogallery/zap-photogallery-tvfinales,0,5599974.photogallery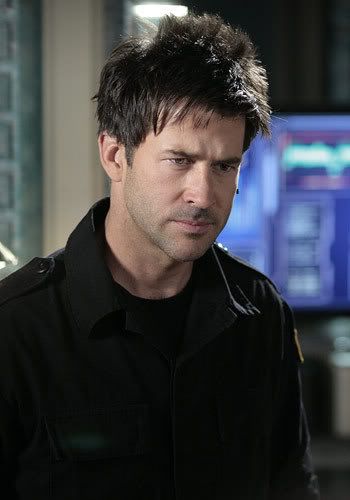 The Gate Closes Tonight, "Stargate Atlantis" flings our heroes into danger for the last time this season.
And on this page:
http://www.zap2it.com/tv/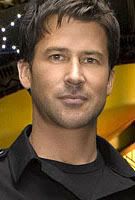 The Sci Fi Channel's "Stargate Atlantis" ends its season tonight with an episode that finds Sheppard (Joe Flanigan) returning to a desolate ship. Uh-oh.