From Vancouver Charity Screen of Serenity:
http://serenityscreeningvan.blogspot.com/
(Please follow the link for additional information.)
Film Confirmed! Tickets on Sale Now!
Tickets are now on sale for the Vancouver 2008 CSTS Serenity screening!
DATE: Sunday, June 22, 2008
TIME: 11:00 am to 6:00 pm (doors open at 11)
LOCATION: The Norm Theatre, in the Student Union Building,
6138 Student Union Blvd, UBC (University of British Columbia)
PRICE: $15.00 per ticket
We are excited to announce that Jewel Staite (Kaylee, of course!) has accepted our invitation to do a half-hour Q & A before the movie. She will also be autographing some items for the silent auction.
The charity screening is a global fundraising event for
Equality Now
, Joss Whedon's favourite charity. This year, Vancouver is also raising money for
BC Women's Hospital and Health Centre
. Ten percent of our net proceeds will be donated to BC Women's to help women and children throughout the province.
~~**~~**~~
From World of Higlet:
http://worldofhiglet.blogspot.com/2008/05/jewel-staite-q-plus-no-bsg.html
(Please follow the link for the complete blog update.)
Friday, May 23, 2008
Jewel Staite Q & A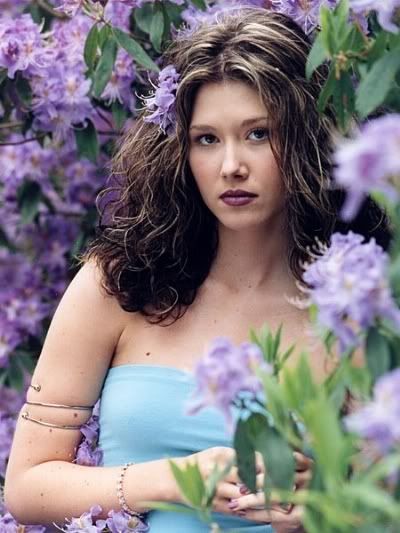 What would YOU ask Jewel Staite?
It's getting closer to the Serenity Screenings and in Vancouver we are lucky enough to have Jewel Staite attending a Q & A before the screening. This is a real honour and makes the event even more special. I'm not sure how the Q & A works and I've never been to a panel (or any other type of event like this) so I don't know what to expect. So if I got the chance, what would I ask? What would you ask Jewel?
(The blog has a comment area if you'd like to post your questions to Jewel Staite there.)