From GateWorld:
http://gateworld.net/news/2008/05/icontinuumi_shows_different_side.shtml
(Please follow the link for the complete GateWorld article.)
Continuum shows different side of Jackson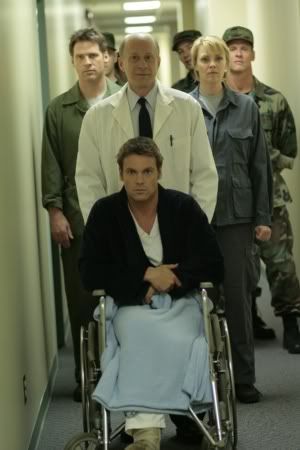 TUESDAY, MAY 27 (ACTORS)
Actor Michael Shanks hints at what is in store for his character in the DVD movie.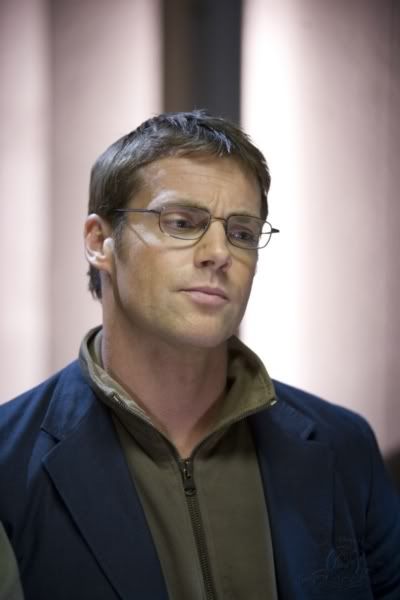 A brief excerpt:
If the events in Daniel Jackson's life had gone in a different direction, how drastically would it change and affect the character?
Michael Shanks says that's one of the questions that may be answered when
Stargate: Continuum
arrives on store shelves in both DVD and Blu-ray formats on July 29. GateWorld sat down for an exclusive interview with the actor during a break from his appearance schedule at Creation Entertainment's Vancouver Stargate convention last month. Without going into spoilers, Shanks did mention that the character we see in the upcoming movie could be substantially different from the Dr. Jackson that fans have grown accustomed to.
**snippage**