At
SciFi Talk
: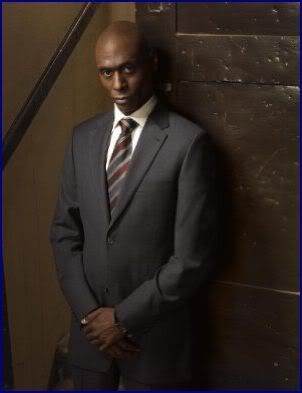 Wed, 15 October 2008
Lance Reddick
This talented actor plays Agent Phillip Broyles in the new series,
Fringe
. He is also known for his roles in
Lost
as Mathew Abaddon and Lt. Cedric Daniels in the acclaimed,
The Wire
. Look for him in two new movies,
Tennessee
and
The Way Of War
. Special thanks to Fox. Music is by Laika Cres. Visit his
official website
.

Download link